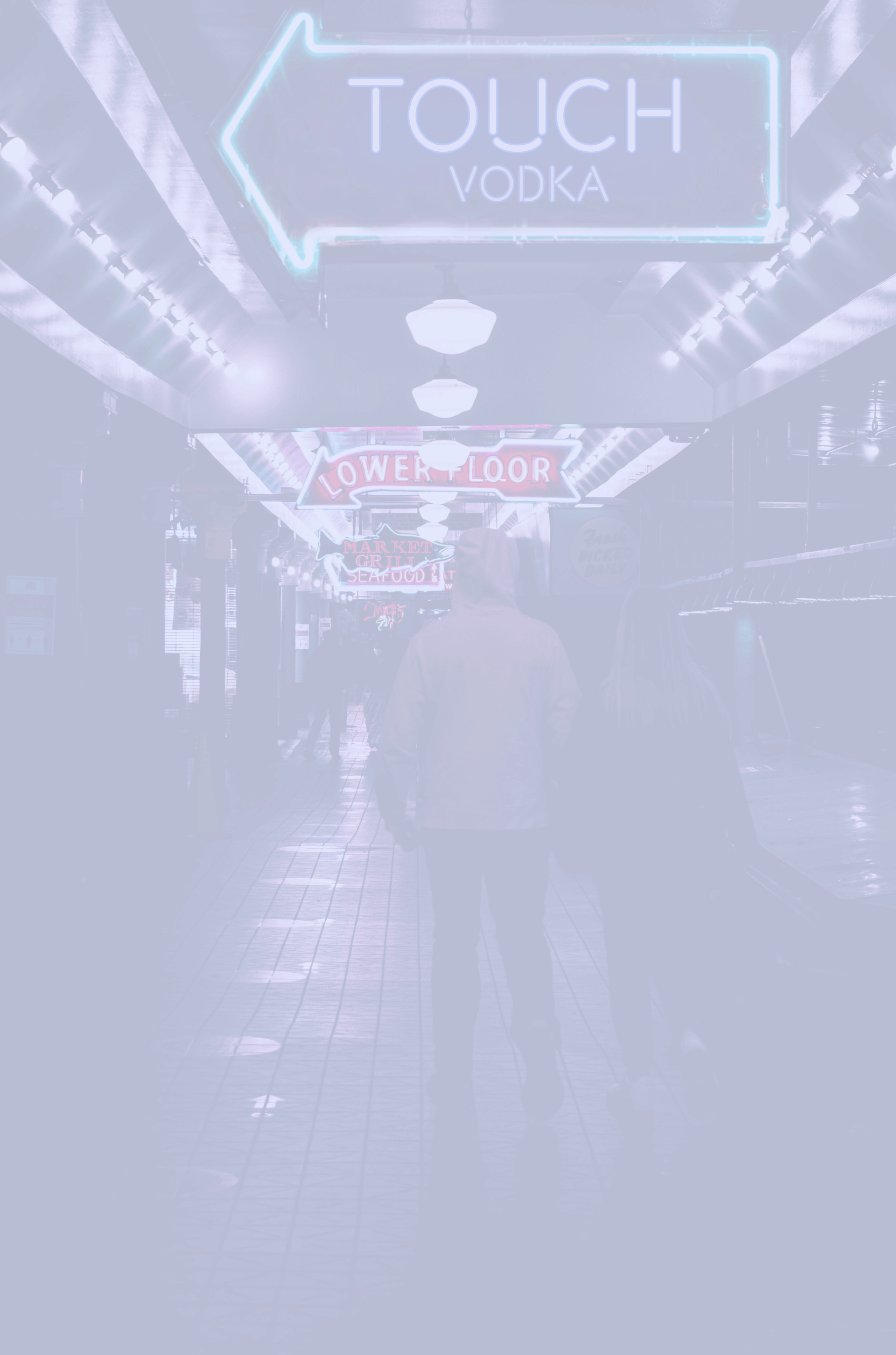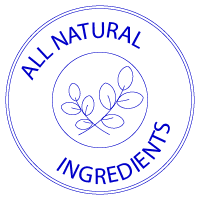 Made without

compromise
Touch's artisan, ultra-premium vodka is not flavored with honey but rather, it is uniquely distilled from Florida's finest, wildflower, blended honey and American grain - all under the careful care of our team of master distillers. It is the only artisan, ultra-premium vodka that is made this way. We utilize traditional, old-world methods and state-of-the-art technology to ensure consistent quality and excellent taste.
Introducing new
touch® essences
Touch produced by Fat Dog Spirits LLC also carries a key Lime, Valencia Orange and Ruby Red Grapefruit selection that are infused with natural oils of locally-sourced fruit which, results in unique, 80-proof vodkas with no added sugar or coloring. As a result, these vodkas are not overpowering but are easily mixed with any juice or beverage
The passion in
every bottle






Touch Vodka is a Florida-based ultra-premium vodka featuring an Artisan and three citrus-infused vodka selections.
Discover Now at Tampa, Florida
our home
℉ | ℃
&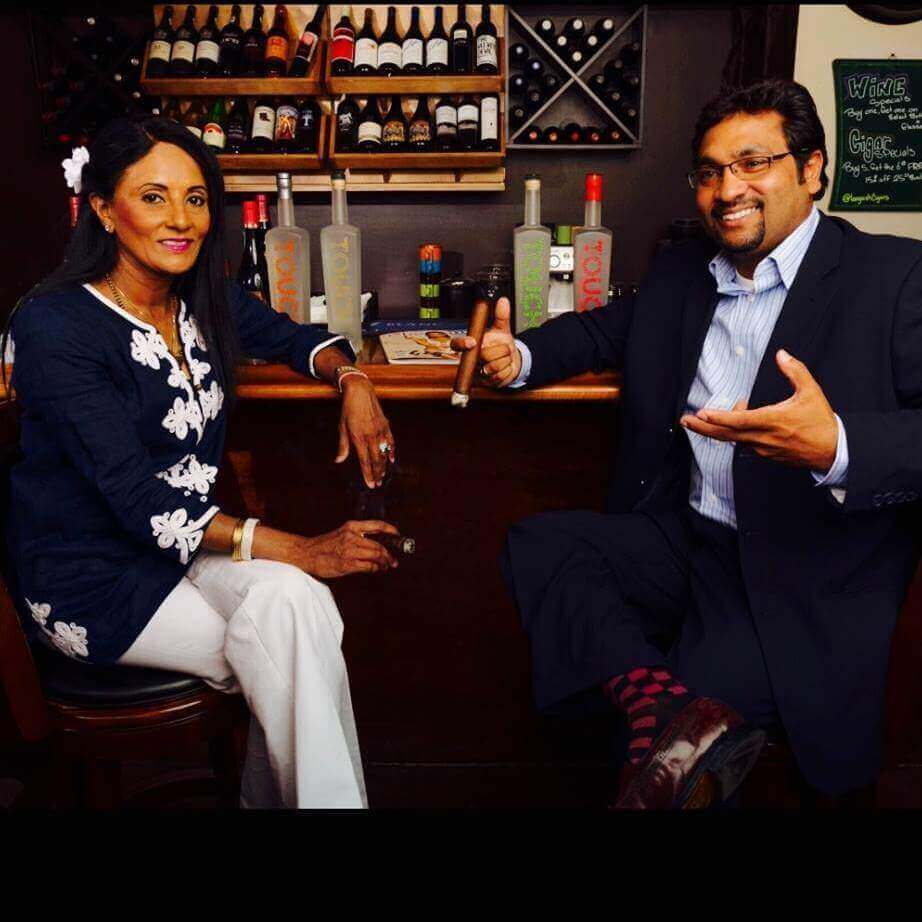 A global Congregation
At the heart of Touch Vodka lies a Tampa family's remarkable passion for fine spirits. From our farmers to our bartenders, we're united by a restless determination to create and serve a vodka unlike any other.
Mix, Twist and Build: Just way you want it
Discover crowd-pleasing cocktail recipes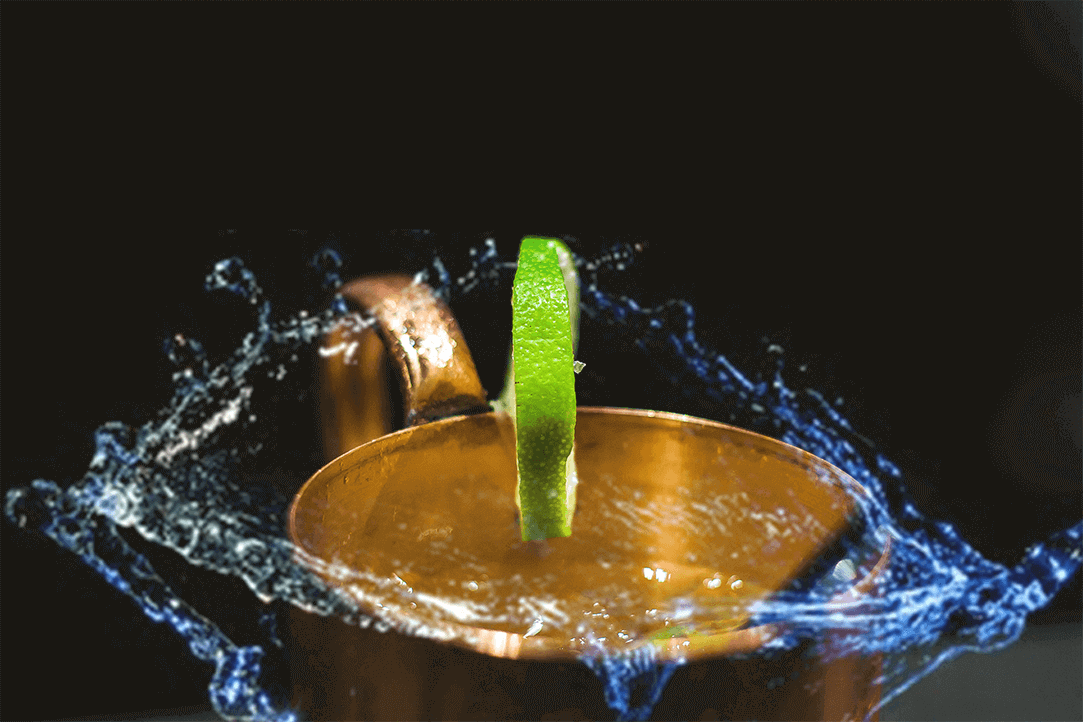 Featured evening cocktail
Dry martini cocktail
See Recipe

Looking to support local business while enjoying touch at home?
Find Cocktails to go
Each bottle is washed by touch
The inside of every bottle is washed once with TOUCH, so it's the only liquid ever touching the bottle. Even every cork is macerated in TOUCH before it closes the bottle.